/ Blog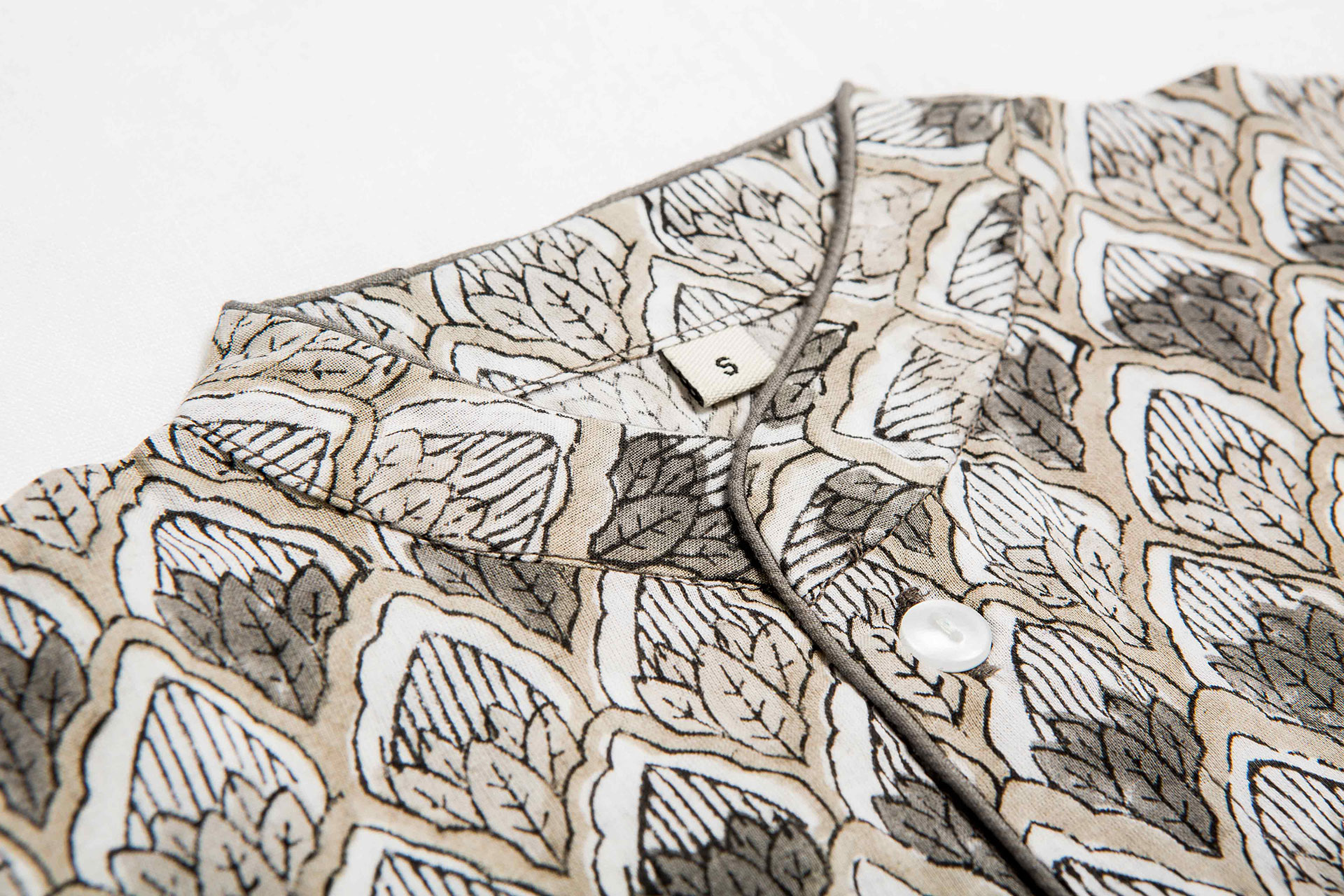 Environmental awareness a booming value that allows us to educate the little ones in values. This sustainable fashion is the best for them and for nature.

To consider a sustainable garment, it must meet a series of environmental and social criteria. The conservation of natural resources, the production models that respect the environment, the low ecological impact of the materials used, the reduction of the carbon footprint and the respect for the economic and labor conditions of the workers who have participated in the project. process, from the raw material to the point of sale.

For this type of fabrics natural dyes are used and absolutely all the materials used in the garments are free of toxic and dangerous chemicals, which avoids allergies and irritations in the skin.

Another point in favor is that this clothing is made to last, the opposite of the "fast" clothes we consume, which is "throwaway".

Take a look at our product catalog, the little ones of the house and the planet will thank you.