/ Blog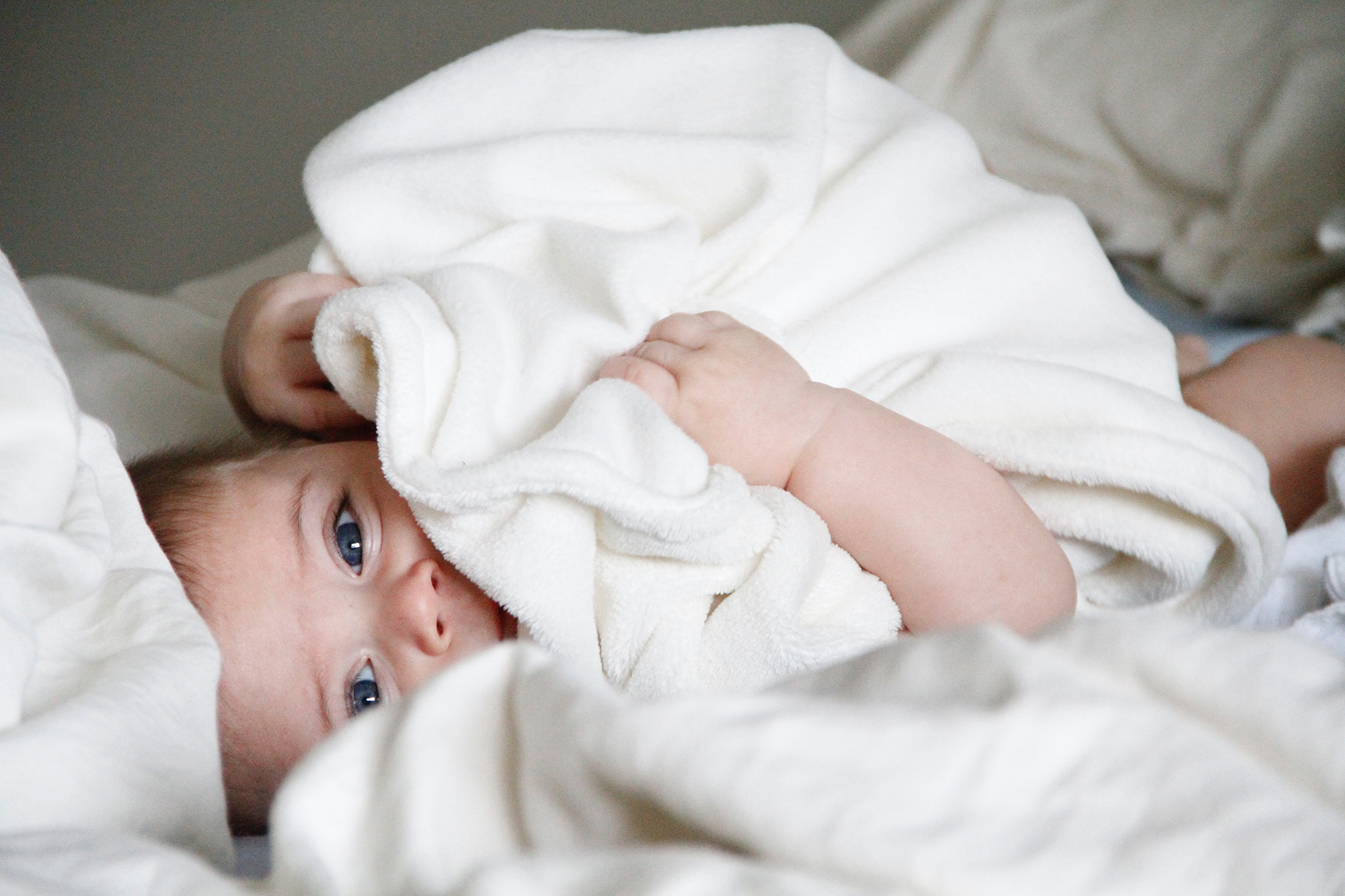 Since the fashion world has boosted its production of textiles and thereby increased the tons of waste and the erosion of nature, it is more important than ever to put the focus on the use of products made in an organic or ecological way, that is, respecting the environment, without using harmful pesticides or overexploiting resources as essential as water.
For this reason, in Dee Dee we bet on 100% natural and ecological materials that respect the environment and our health, since the use of non-organic textiles expose our skin and our children's skin to toxic elements that in many cases can becoming in allergies.
Our range of baby bed products is supported by four essential materials:
-The cotton, which facilitates ventilation and freshness.
-The wool, which gives softness, comfort and resistance to mites.
-The coconut fiber, which provides breathability and durability.
-The rubber, which is resistant against bacteria and adapts to the body of the baby.