/ Blog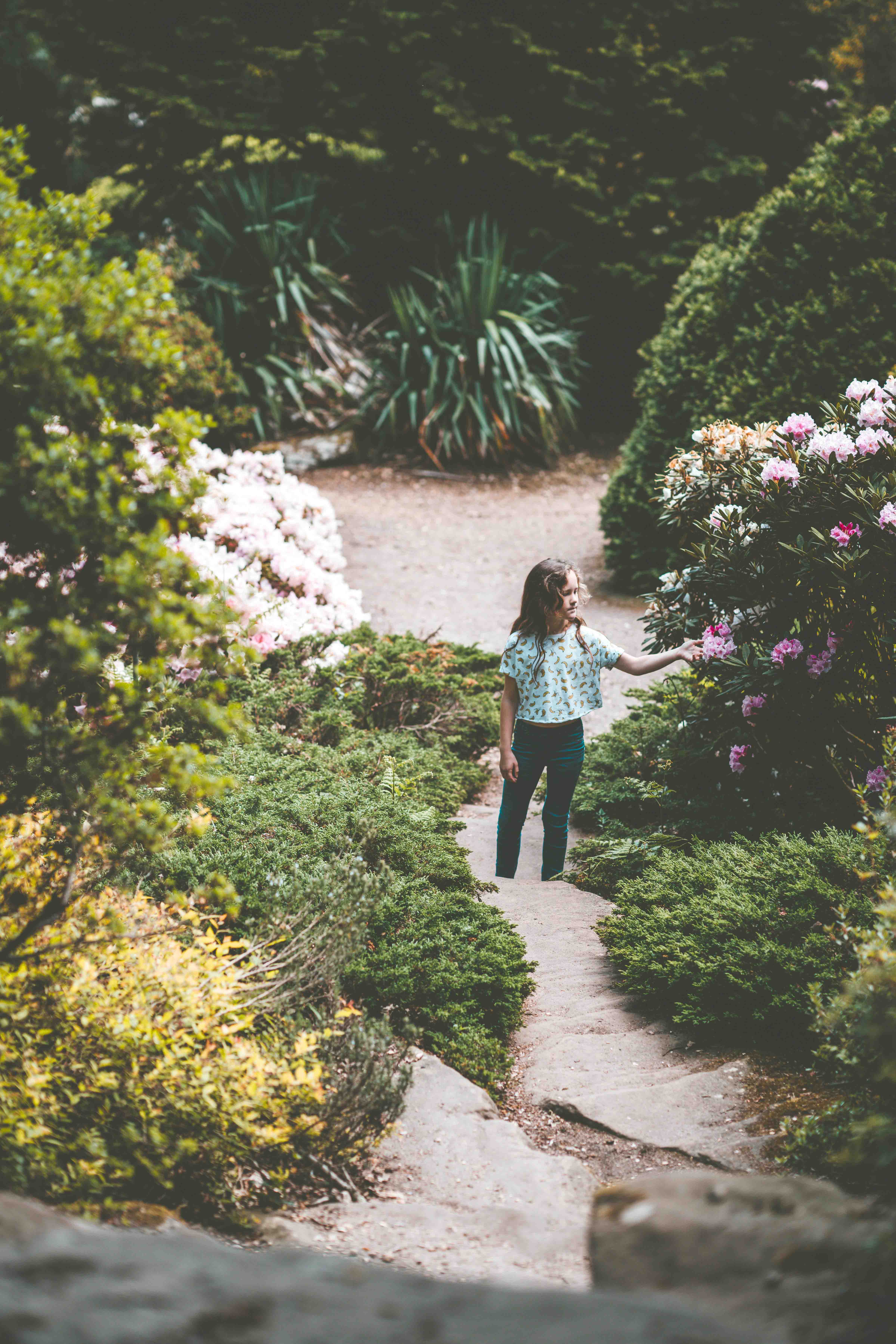 As you know, caring for the environment is everyone's business, even the smallest ones in the house. But sometimes it is difficult to understand for them such a complicated concept, so from Dee Dee we want to give you a few tips to teach your children how to do it.
Lead by example
One of the resources of a child's learning is imitation, because they copy everything from the adults that are around them. Thus, the best way to educate in respect to the environment, is respecting oneself the ecosystem.
Give explanations
Forcing children to perform certain tasks without explaining why, can become an imposition that will be made with apathy; so it is essential to make them understand the reasons behind it. For example, the water is finite and you must turn off the tap when you do not use it.
Connect with the Nature
It is essential that children relate to what they must respect, knowing the nature and their living beings so that they learn to love and defend it. For this reason, it is recommended excursions to the countryside, planting flowers at home, watching television documentaries…