/ Blog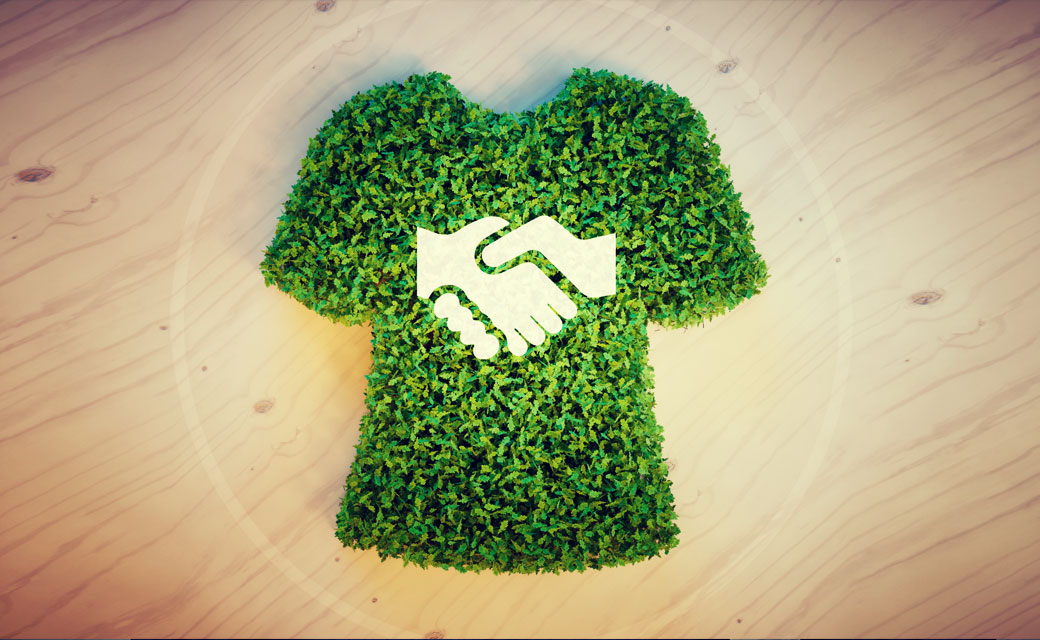 Washing our clothes is a very important issue at home. In order to mantain it clean and bright, we have to follow a series of instructions to properly care our clothes.
-First wash:
-Always read the labels: It will save a lot of money and harm for our clothes. Once you´ve gained experience, you can adapt the instructions, For example: "hand wash" can be sometimes replaced by a soft cycle or a special bag wash.
-Separate clothes: To take care of our clothes we have to separate it by colors and / or type of fabric, preventing possible breakage and wastage of color.
-Use a bag to wash delicate garments: A knitted bag is a great ally to protect these garments. The bag reduces the friction between the clothes and prevents the appearance of granules and tissue deformation.
-Caution with bleach: It is very harmful to clothes and it is highly corrosive to fibers and can discolors them quickly. Use it only when strictly necessary.

Before throwing your clothes away... give them another chance


Recycling clothes is the best option… let your creativity shine!


Think about the entire process that takes each garment and the pollution and labor involved in its manufacture. Let your imagination and supportive attitude help reduce the negative impact of this industry.


We invite you to discover our products made with coconut and love